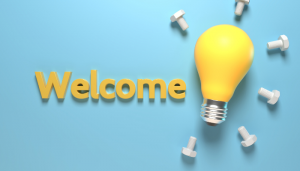 Hello,
Thank you for stopping by! Welcome to the Market Knowledge box. I am thrilled you're here and that you're getting to know who Infrastructure Recruitment Group is. This particular area of the website will eventually be filled with the latest news and insights about what is happening in and around the world within the AEC space. Every month there will be different types articles, podcasts, and more shared by us here at IRG to help you stay in the know.
Again, thank you for the visit and stay tuned! We've got some great things coming your way.
Jase
PS- You can also stay up to date with all the latest and greatest from IRG by liking and following all our social media pages! See the icons above on the top left. Thanks!