Creating Value Through Partnership
Solutions that meet your needs
Tailored solutions for your needs
The business climate is always changing, which means, your talent needs are too. Whether it's scaling a team, hiring a key leader, or an entire transformation of a department, we understand that each of our clients are at different stages in their journey.
We pride ourselves on delivering a consultative, collaborative, and agile service to our client partnerships. Acting strategically as your 'go to' agency to help hire the best talent possible to meet your needs.
We take a rigorous approach utilizing and leveraging a blend of sourcing, assessments, and fast process that allows for a mutual fit for our clients and candidates future.
IRG is committed to providing timely and transparent updates to all stake holders involved for specific searches performed.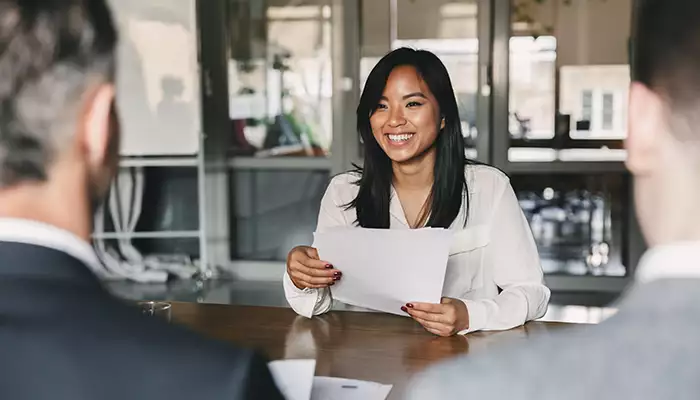 IRG offers 4 different options to landing best in class talent that your organization can take advantage of depending on your needs today!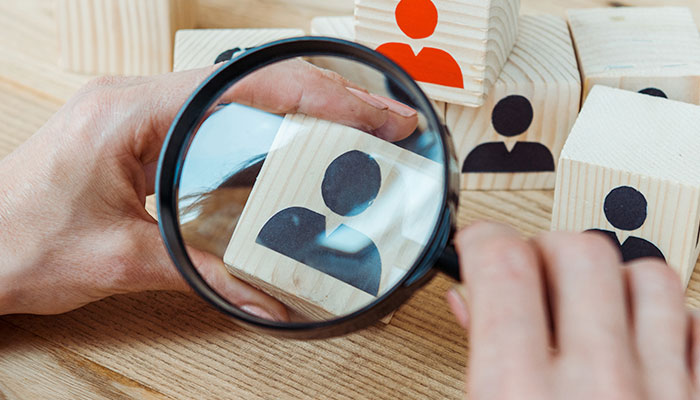 Contingency Search
We don't receive payment until we have fulfilled your hiring needs.
Exclusive Search
Exclusivity is king! Our clients value our work, and we value them for trusting us with their needs on an exclusive basis.
Retained Search
Have a critical need within your senior leadership? Let's discuss our retained search option.
Dedicated Recruiter
Learn about our staff augmentation option and how we can deploy a dedicated resource for a specific number of monthly hours to source, screen, and recruit on your open requisitions.
The great thing about this option is that our dedicated recruiter will come with its own unique technology kit to work from. Eliminating the need to be integrated into your organization's talent acquisition ecosystem